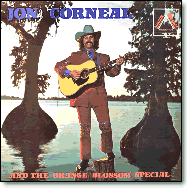 The Dakota Country Band is like a family. Four good friends, professional musicians doing what they do best , playing Traditional Country Music. Billy Wayne and Joaquin were raised in Texas and were influinced by The Western Swing Sound.
Jon Corneal and Debbie Corneal have been all over the Globe with the best bands in history. If you like country you will like The Dakota Country Band.
The Dakota Country Band is kicking off their world tour in September. We will be opening for National Acts. We plan a european tour after the first of the year. Watch this site for dates.